Company History & Philosophy
Double Quick, Inc. was founded in 1983 with the opening of its first store in Greenville, MS. Store #6 was followed by Store #3 in Indianola and a Charter Store conversion that became Store #7 in Ruleville. Together. Double Quick and Gresham Petroleum formed as a corporation in February 1984.  In April 1984, Double Quick acquired sixteen former "Mr. Quick" stores and overnight became a factor in the Mississippi Delta convenience store market.   Over a period of the last thirty (30) years, Double Quick has continued to grow and today operates 60 stores, 39 restaurants and deli operations, and has grown to over 1,000 employees. 
In 1994, Double Quick became a partner in profit with Church's Chicken to bring branded fast food to its market areas. The first combination Double Quick/Church's store opened in Belzoni, MS in November 1994.  This location was followed by a combination store in Eudora, AR in December 1994. In 1997, Double Quick opened its first Krystal hamburger location in Greenville, MS.  One additional Krystal location was added in 1999. In addition to our branded fast food partners, all Double Quick stores are unbranded and retail gasoline under the Double Quick flag.
Today, Double Quick is strategically positioned as a prominent presence in the convenience store, gasoline and fast food industry in Mississippi and Arkansas. A substantial number of our store, supervisory and executive management employees have ten, fifteen or twenty plus year's continuous experience in their positions.  The expertise of these employees has made Double Quick a respected competitor in each of our market areas.
Double Quick has a Mission Statement, a Purpose and a set of Core Values by which the company lives and they are key to our current success and remain the key to the future success of our Company and our employees.  Each and every one of our decisions, programs, policies and procedures consider these beliefs.
___________________________________________________________________________________________________________________________________________________________________
LEARN
BE HONEST
WORK SMART TOGETHER
HAVE FUN
___________________________________________________________________________________________________________________________________________________________________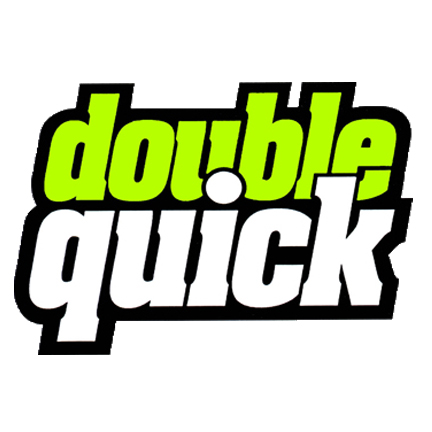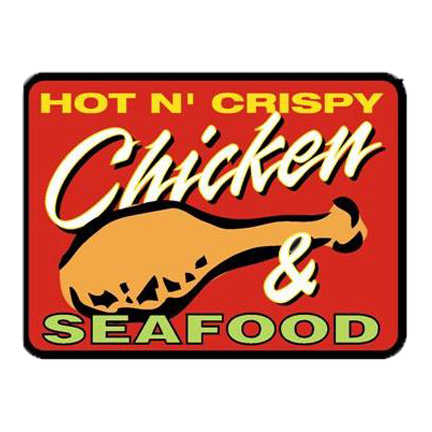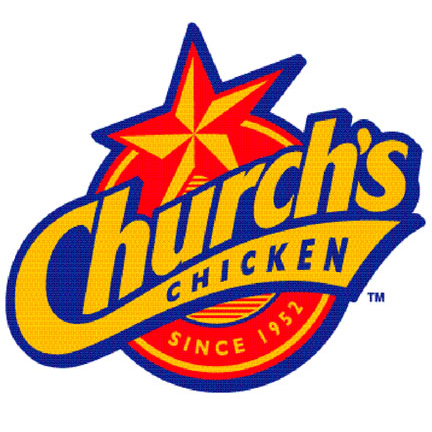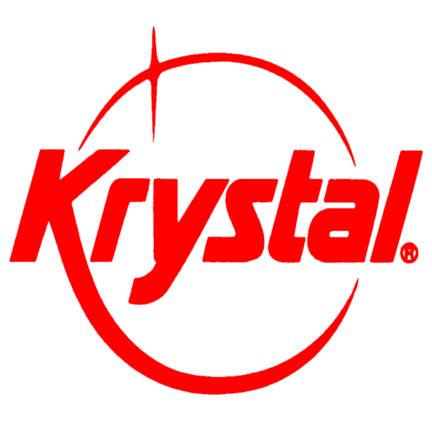 ___________________________________________________________________________________________________________________________________________________________________